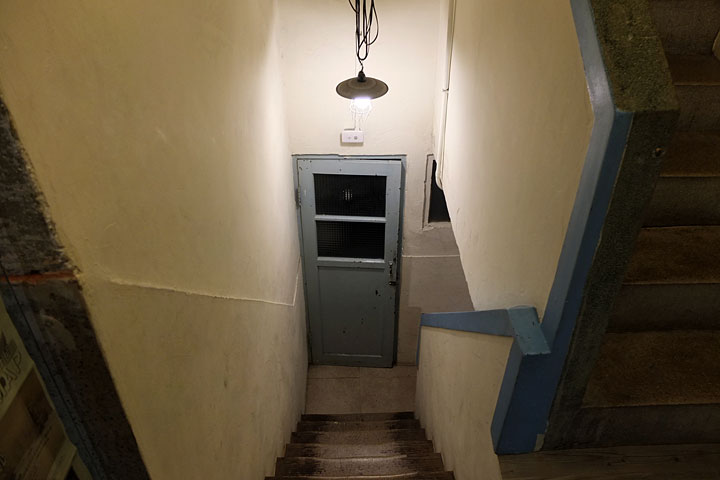 平日は台北で仕事をし、週末は台中で暮らすという技を身につけました。
台中の南にある阿里山というところで、コーヒー栽培が行われています。台中でよくお邪魔している「露台珈琲」で、台湾産のコーヒーを頂いてきました。 珈琲豆は、SCAA(世界最大のスペシャルティーコーヒー協会)でコーヒーオブザイヤー受賞経歴もある農園のもので、焙煎を担当しているのは台中の人気店 mojocoffee 。豆の販売価格はNTD950/200g(日本円で約4,000円弱)と安くはありませんが、コーヒー好きなら足を運びたくなるはずです。オーストラリアのバリスタ Matt Perger のようなスタイルのハンドドリップです。
場所は一中街という繁華街の中にひっそりとあります。しかもここ、夜遅くなってしまっても上の階にベッドがあって泊まることもできとても便利です。
Lately I work in Taipei on weekdays and go to Taichung on weekends.
Alishan, it is a mountain at the south of Taichung. There are coffee plantations. I had some coffee that was made in Taiwan, at 'Balcone Coffee' I go to often.
Taiwanese specialty coffee, an artisan roast by mojocoffee. To be honest, it is a little expensive for me but if you love coffee it might be worth going. She pours a cup of coffee over in the Matt Perger's manner.
Balcone Coffee is located on Yizhong Street in Taichung. If you drink alcohol and have a headache, you can sleep upstairs. What a convenience.