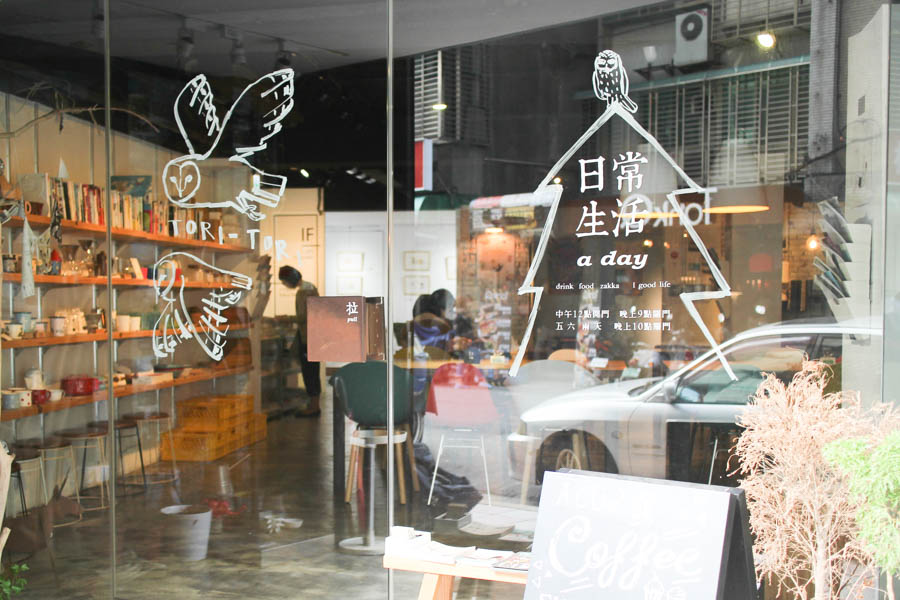 TORI-TORI展 in 台北。2日間のオープニングパーティーが終了しました。山鳩舎の展示と期間限定ショップは、引き続き来年の1月2日まで a day GOODS で開催しています。台北にお越しの際にはぜひお立ち寄りください。(YAMABATO COFFEE豆 は、オープニング初日で売り切れてしまいました。楽しみにしてくださっていた方、本当にごめんなさい!台北でも興味をもっていただけて嬉しいです。)
Instagram tag "#toritori展"
TORI-TORI Taipei at 日常生活 a day. We had a great time at the opening party. Miyagi Chika Exhibition "TORI-TORI" and Yamabatosha Pop-up Shop are open until January 2nd. Please feel free to come to play and have a nice day.
謝謝大家很多人來看! 謝謝台灣的朋友 and 日常生活 a day!
/
TORI-TORI 台北
MIYAGI CHIKA EXHIBITION
and YAMABATOSHA POP-UP SHOP

2016.11.2 WED. ― 2017.1.2 MON.
日常生活 a day GOODS gallery
台北市信義區忠孝東路四段553巷46弄11號B1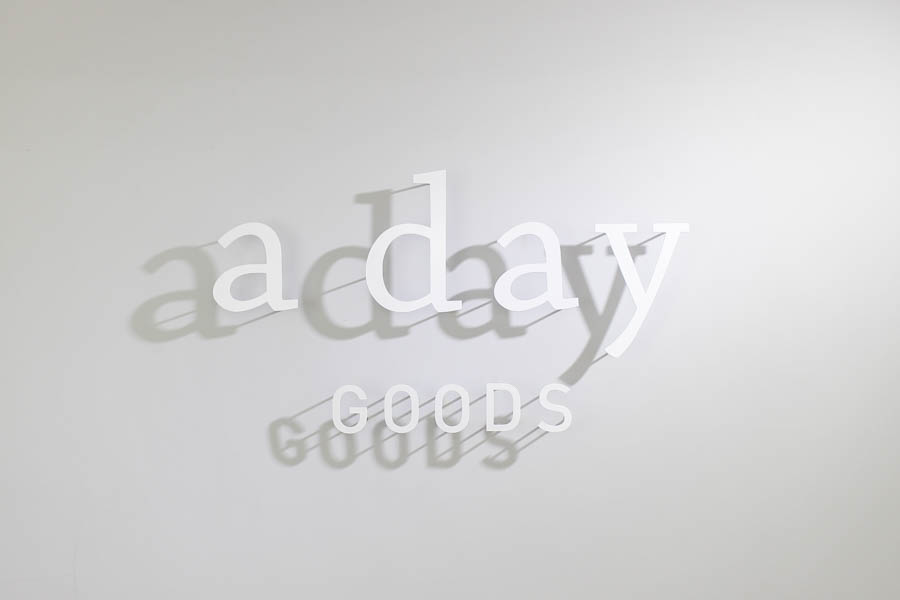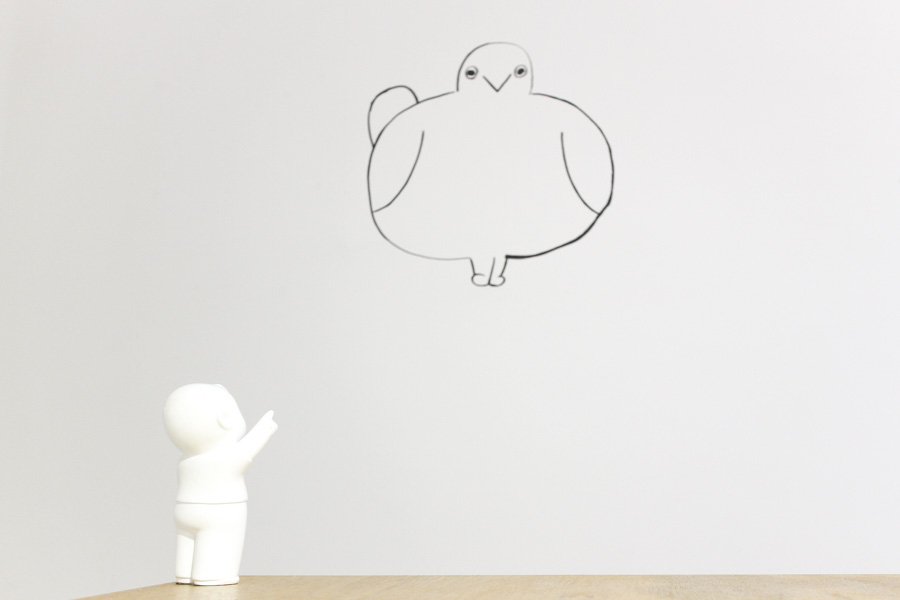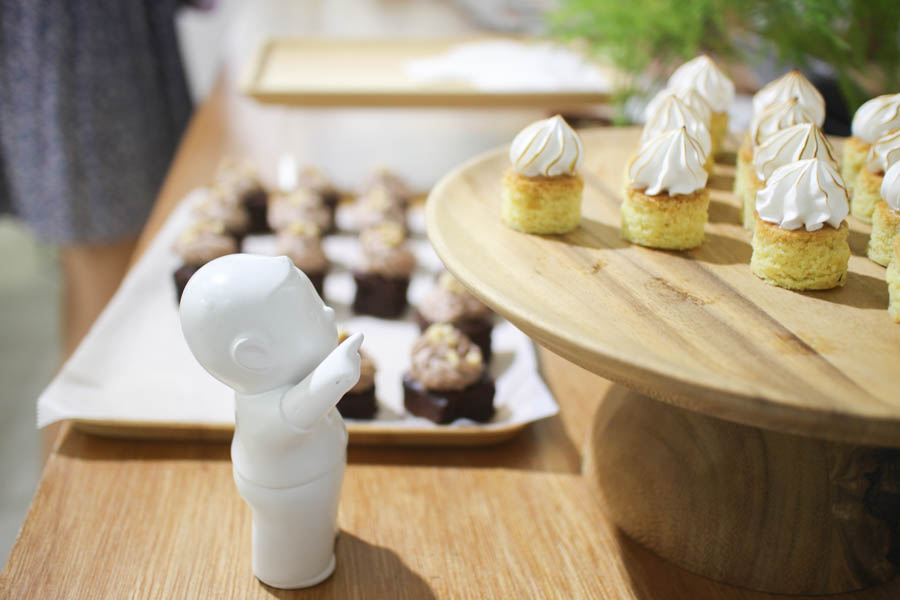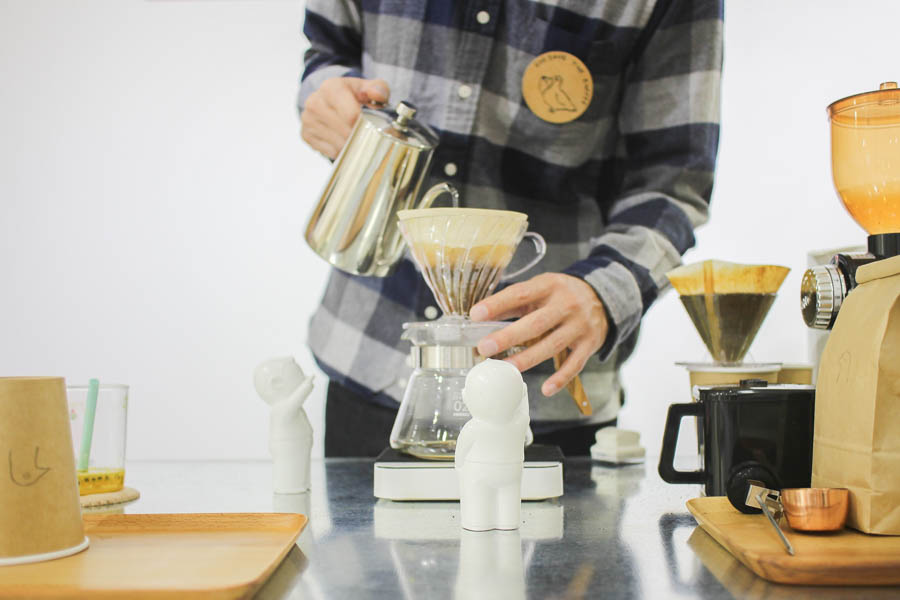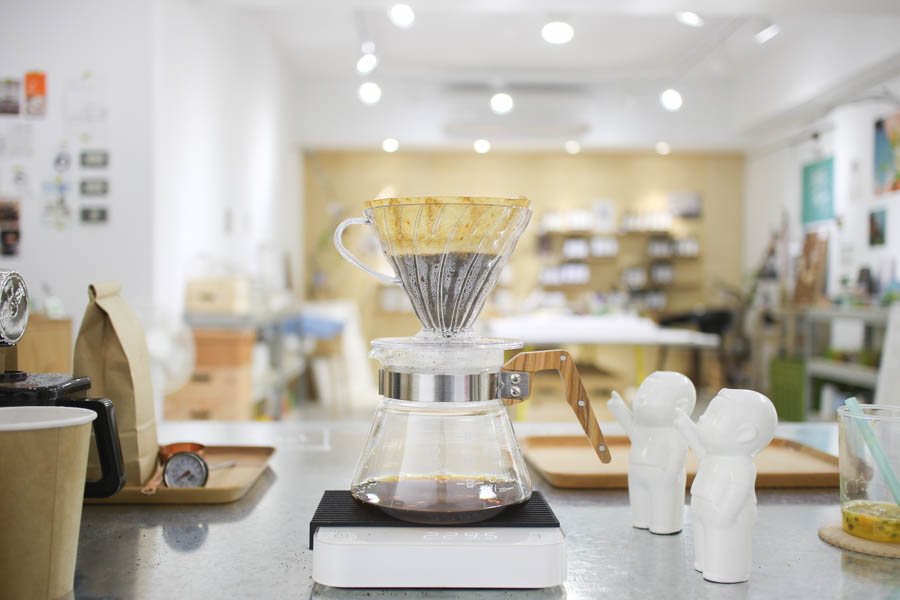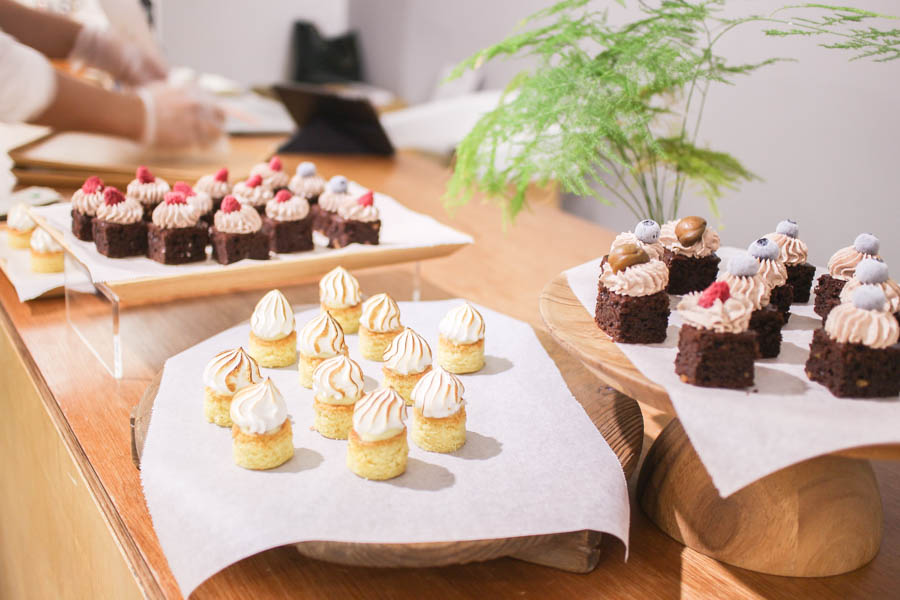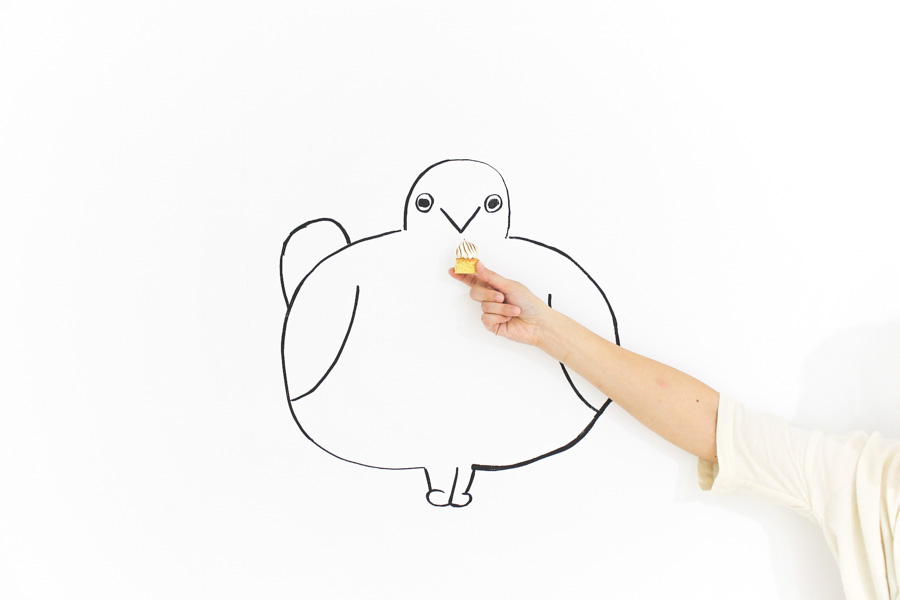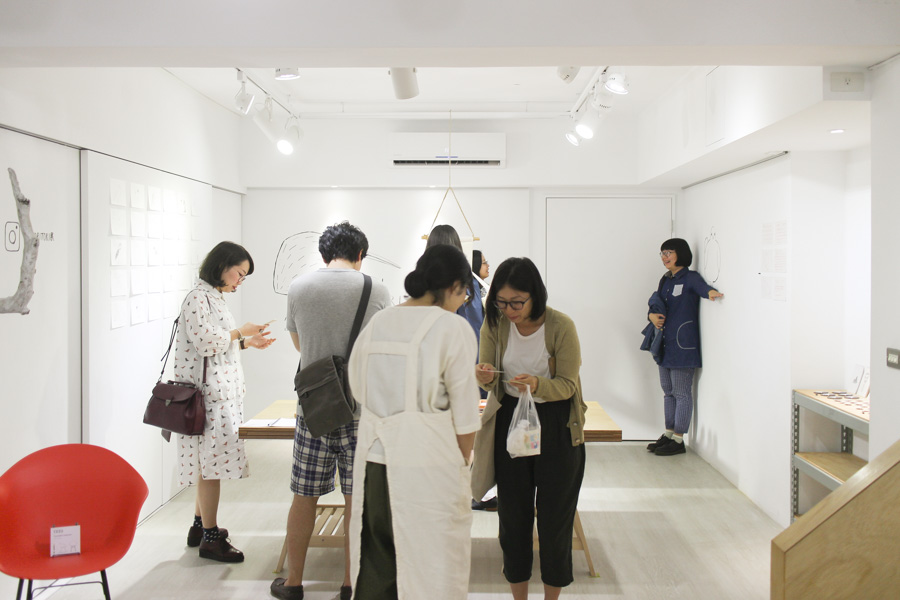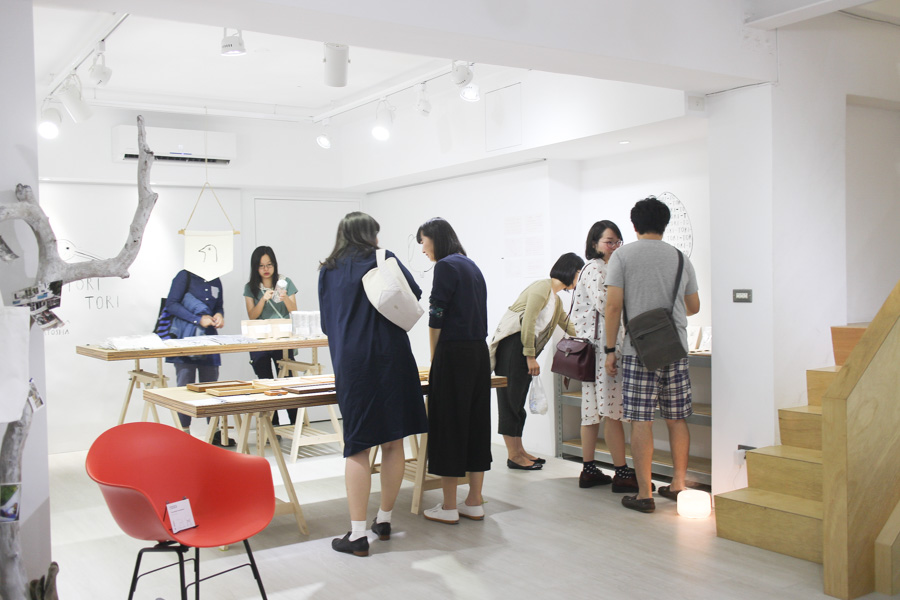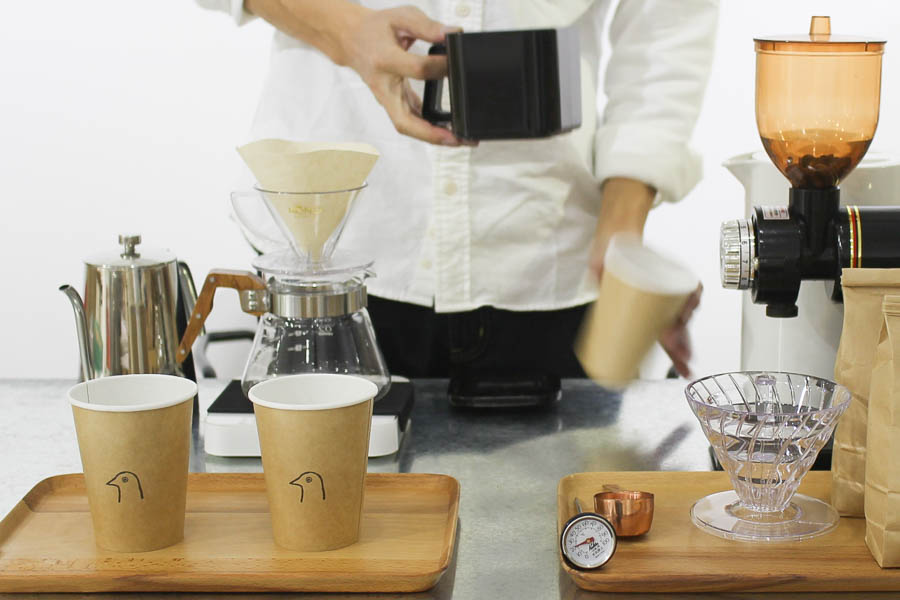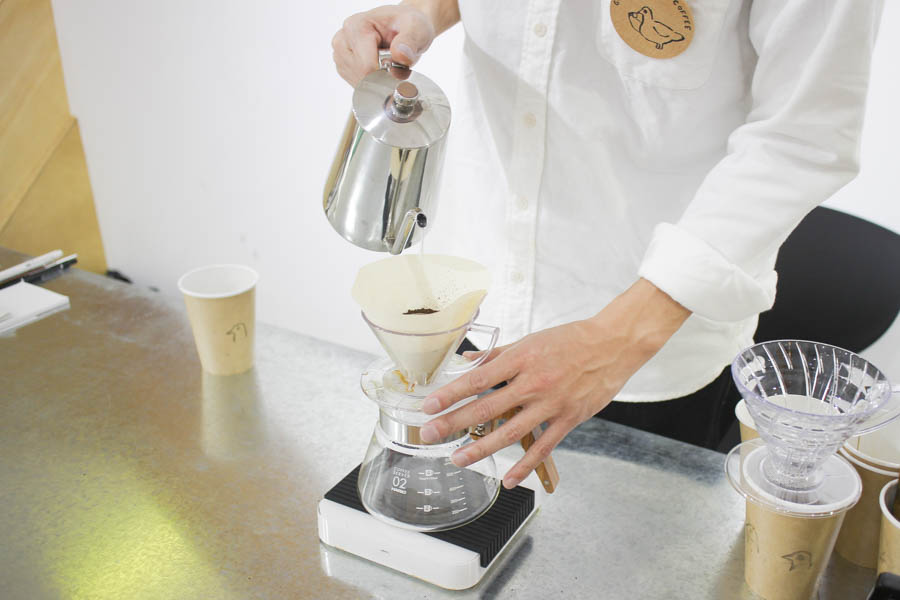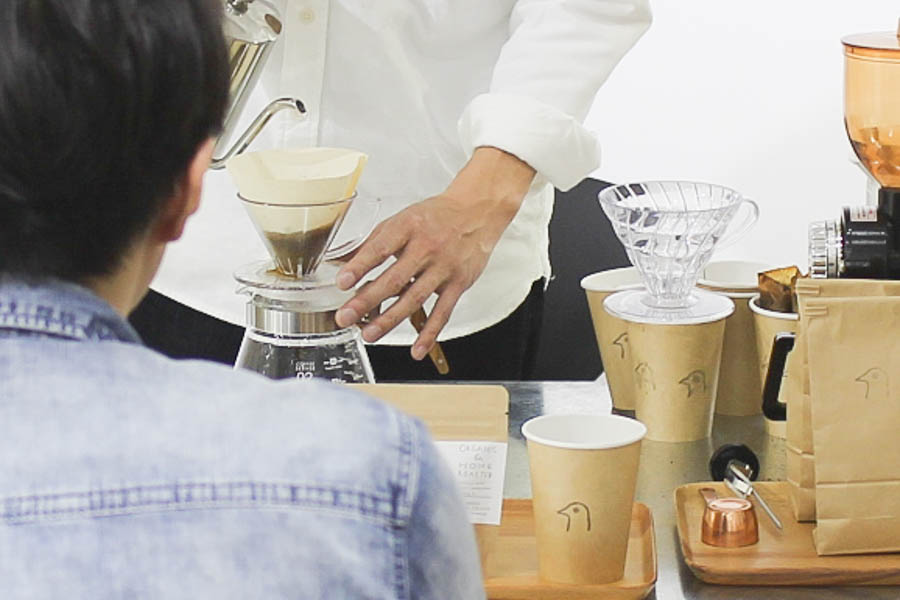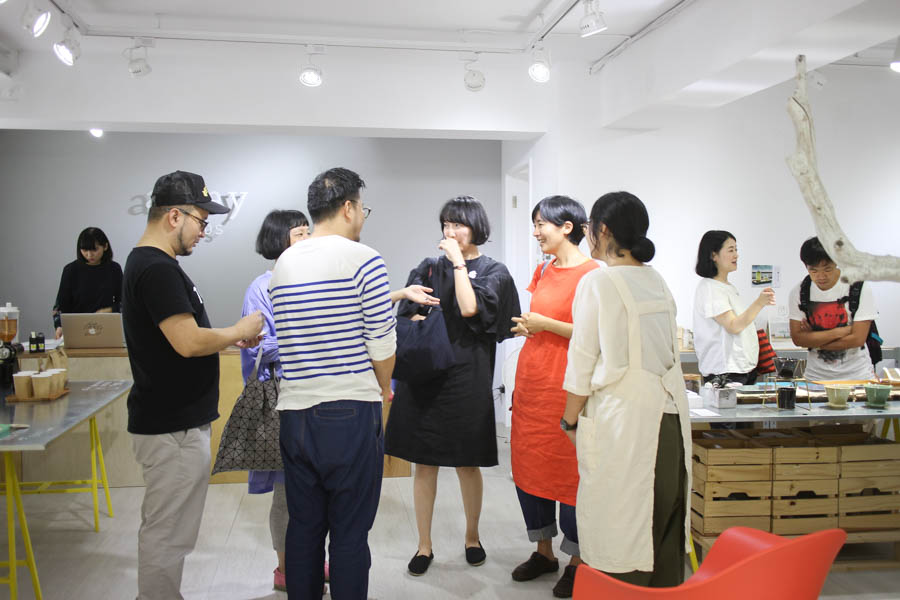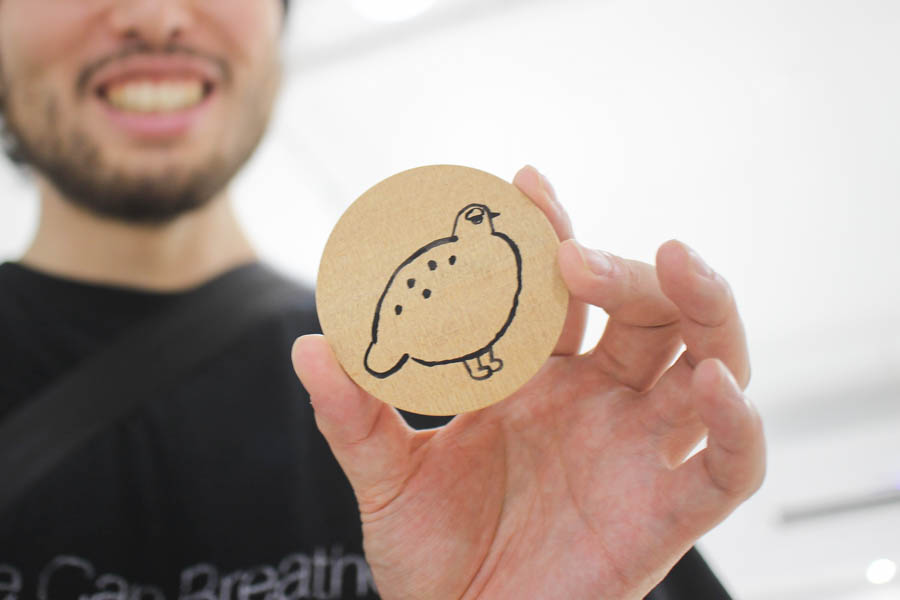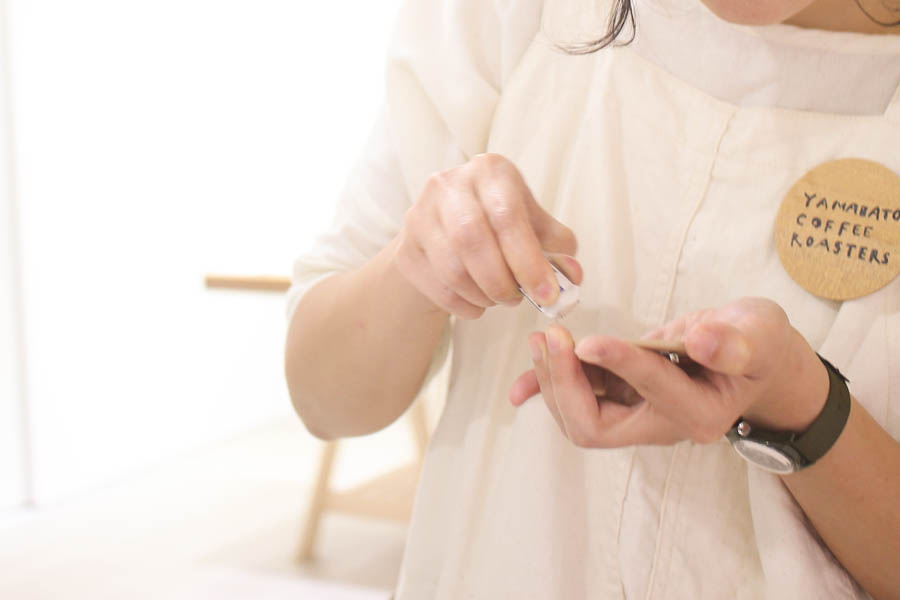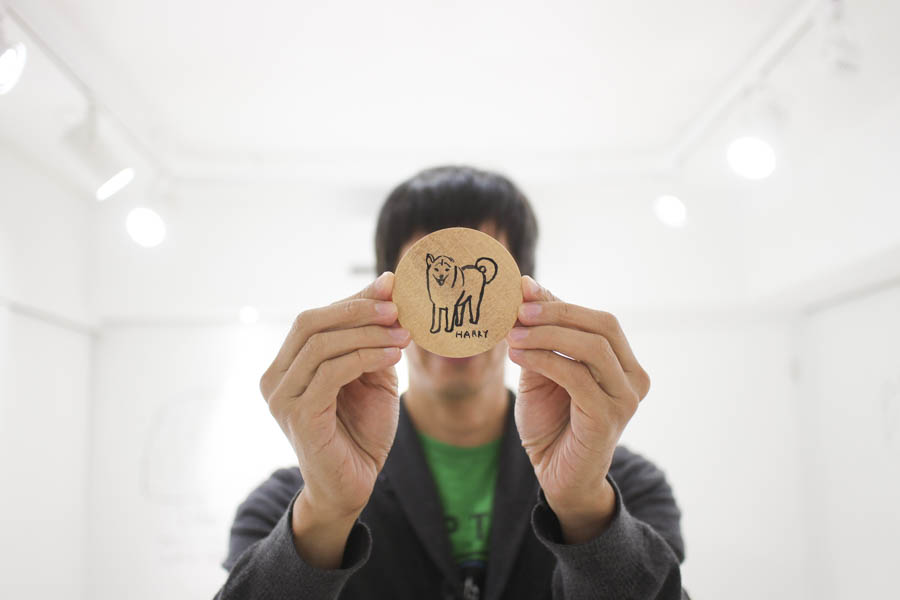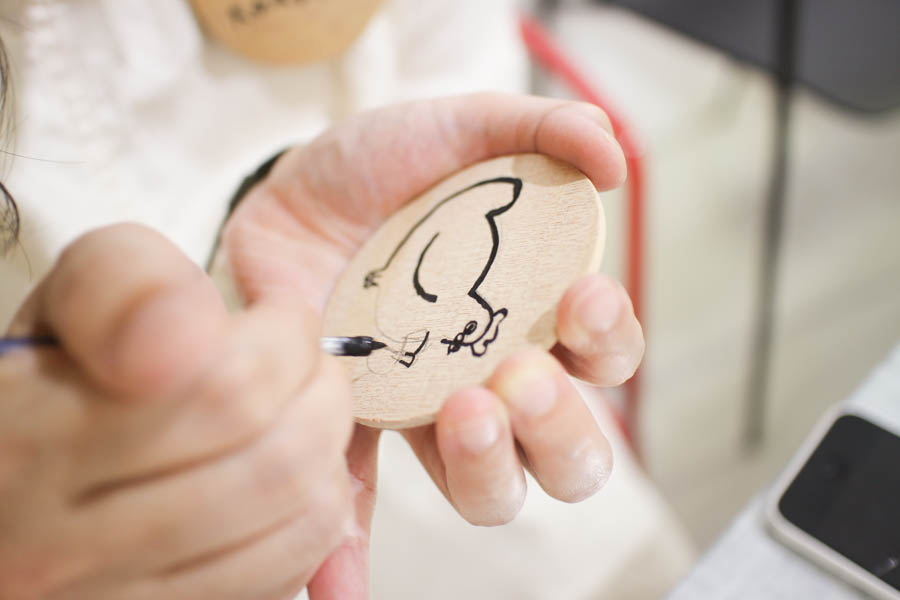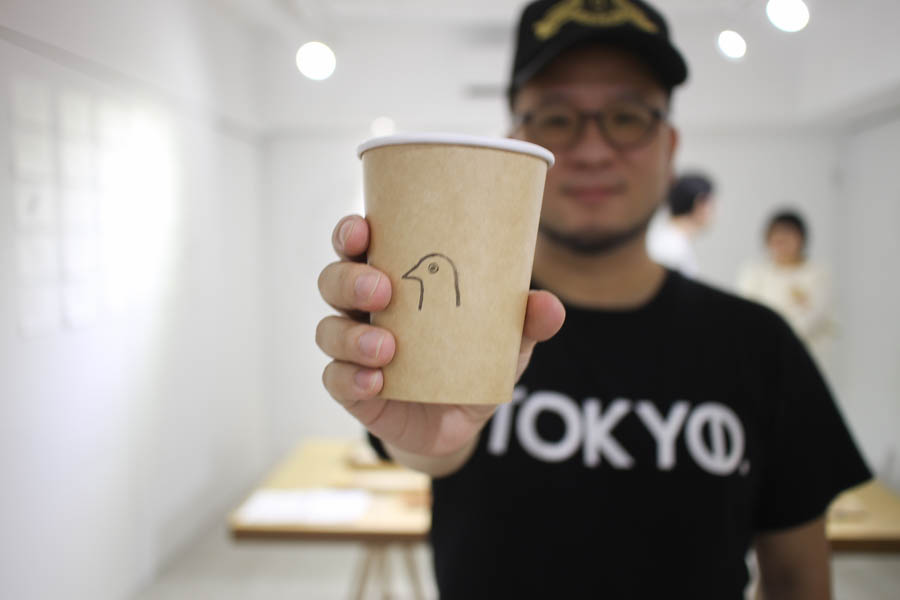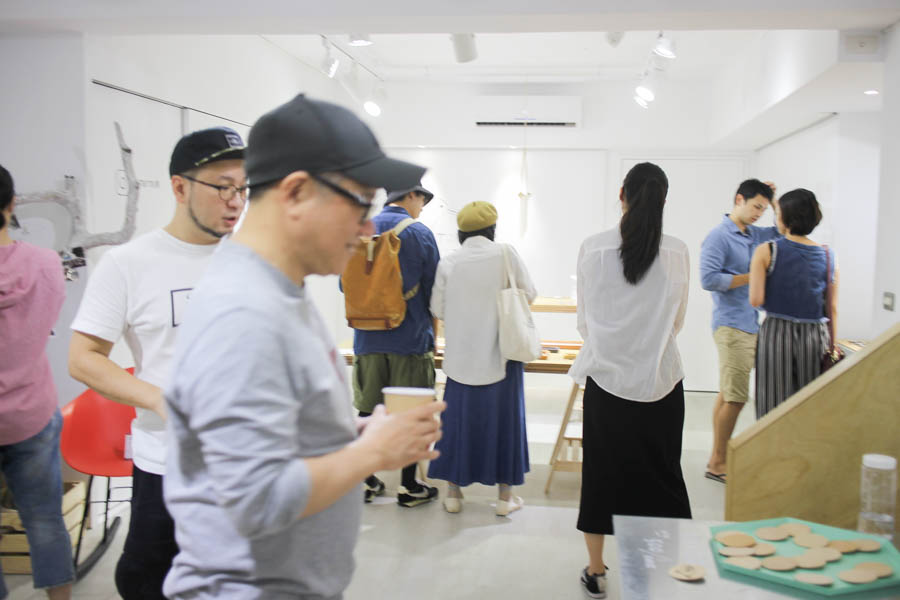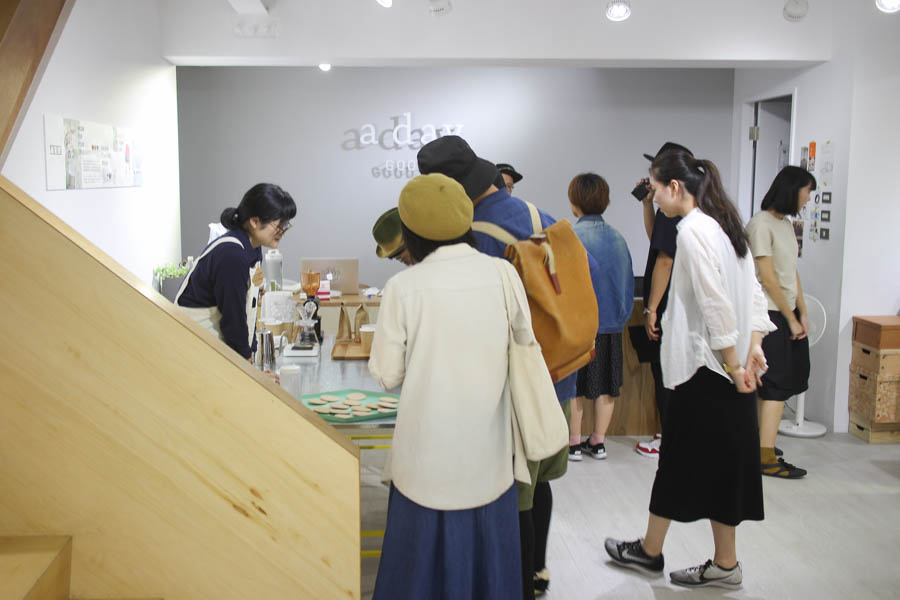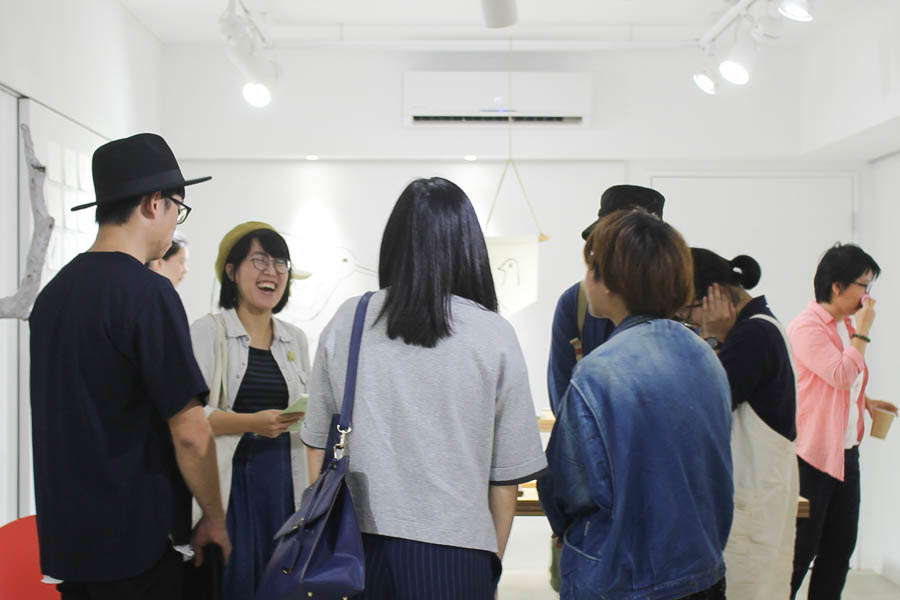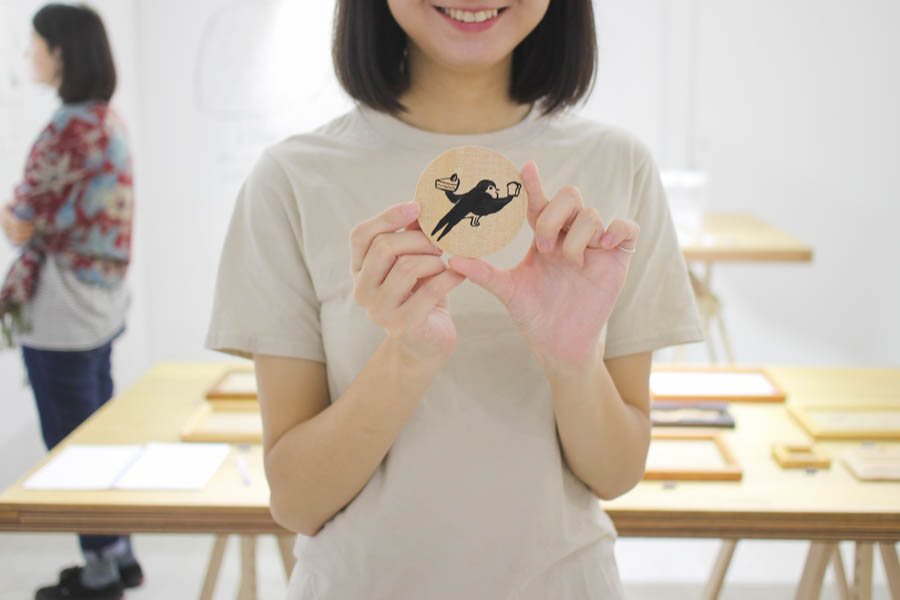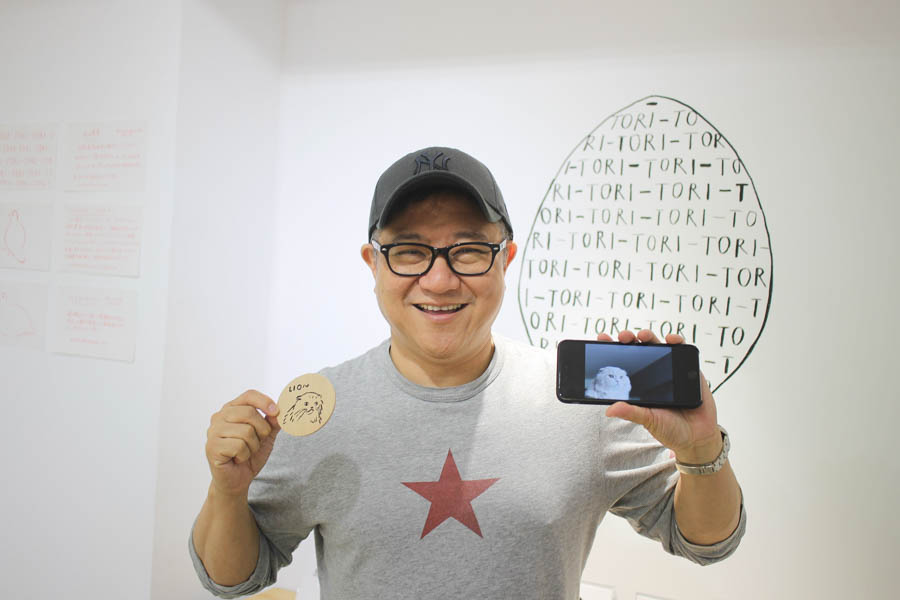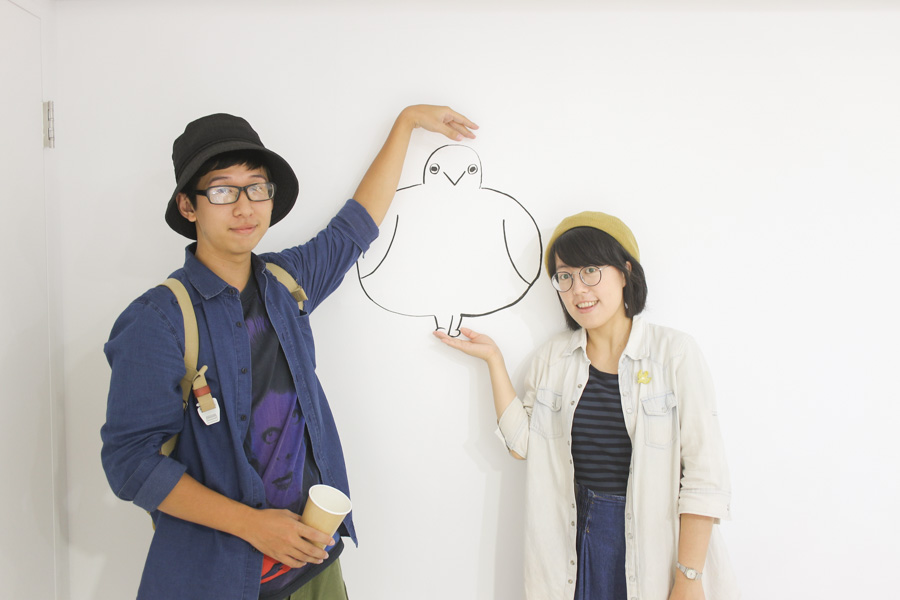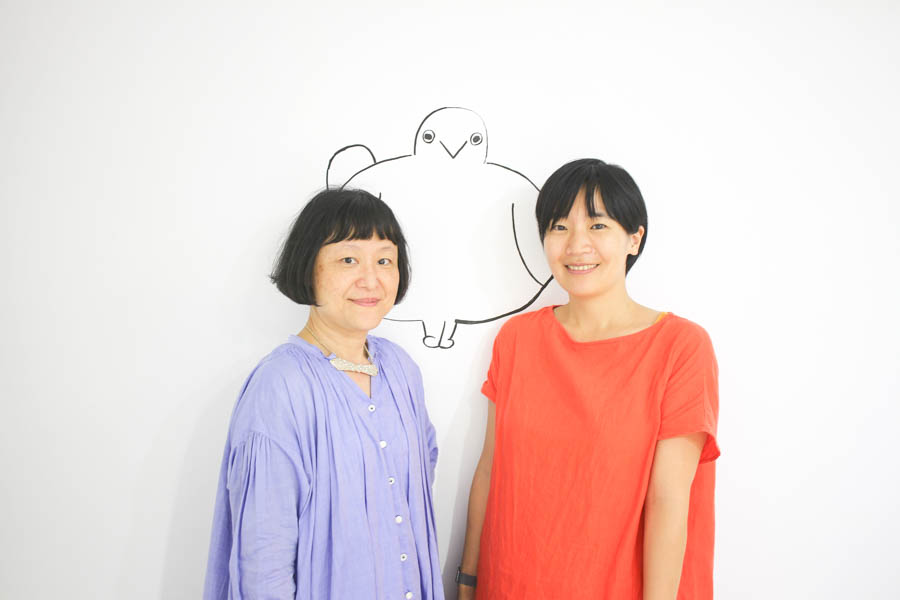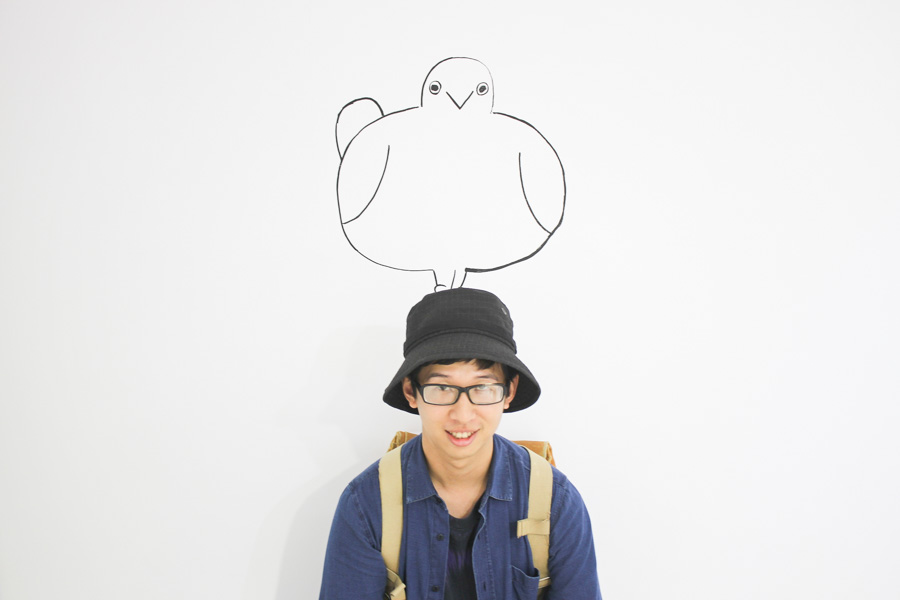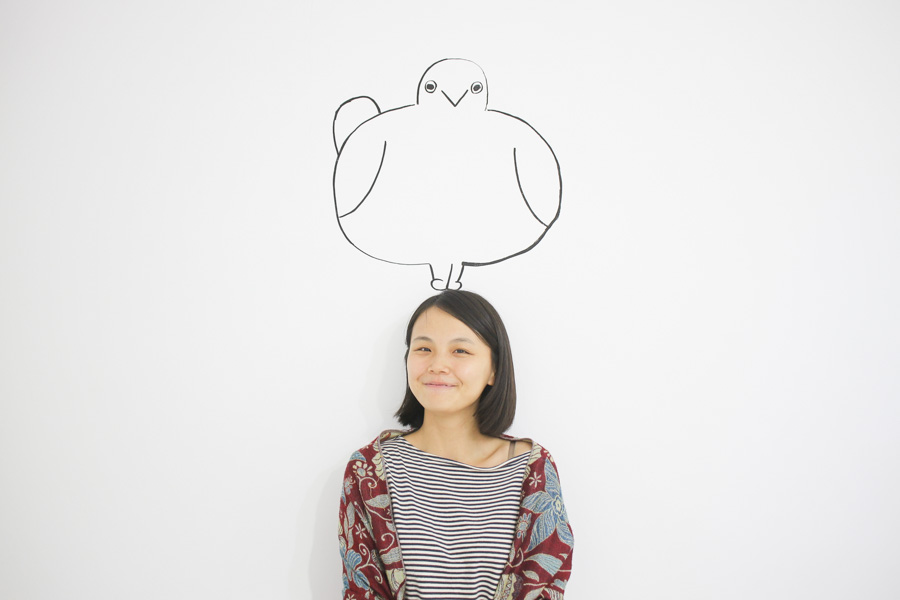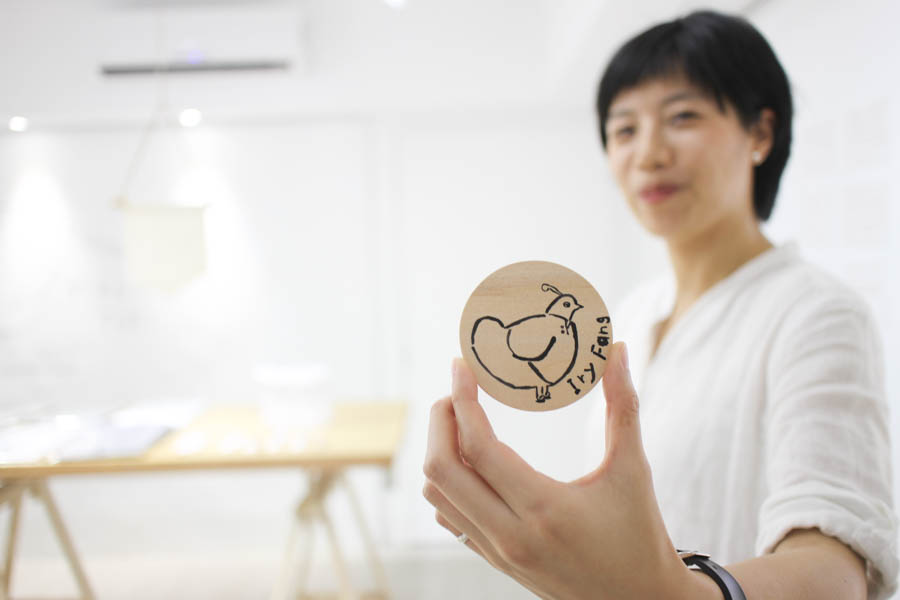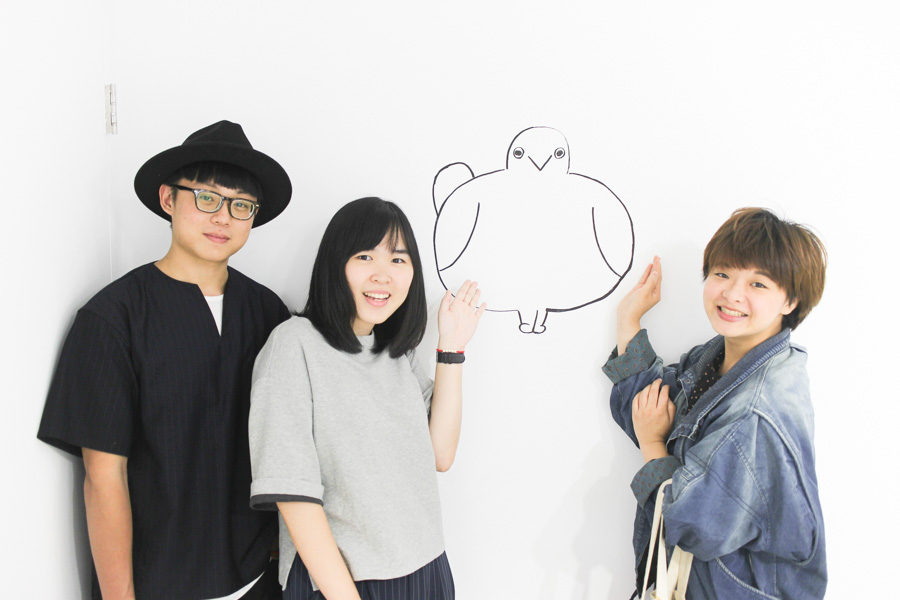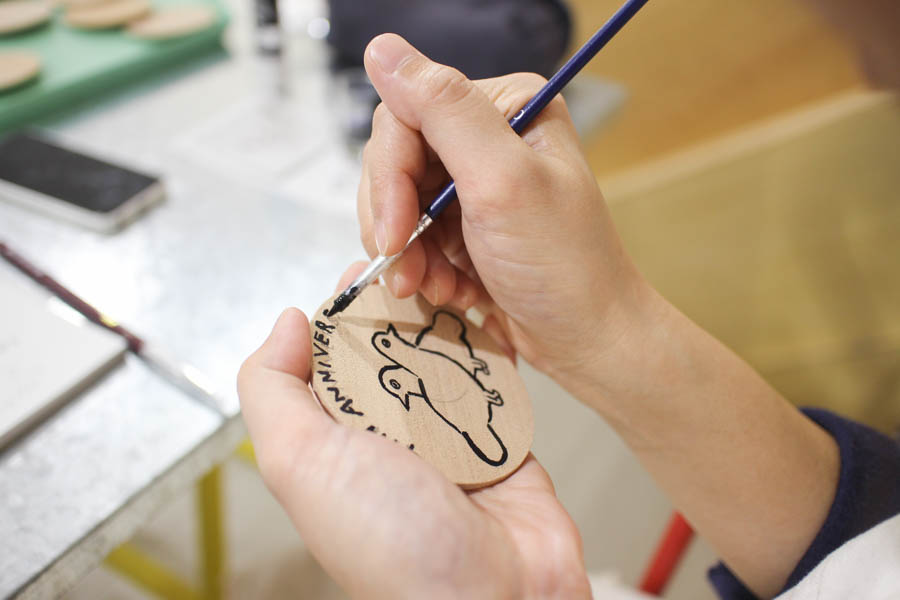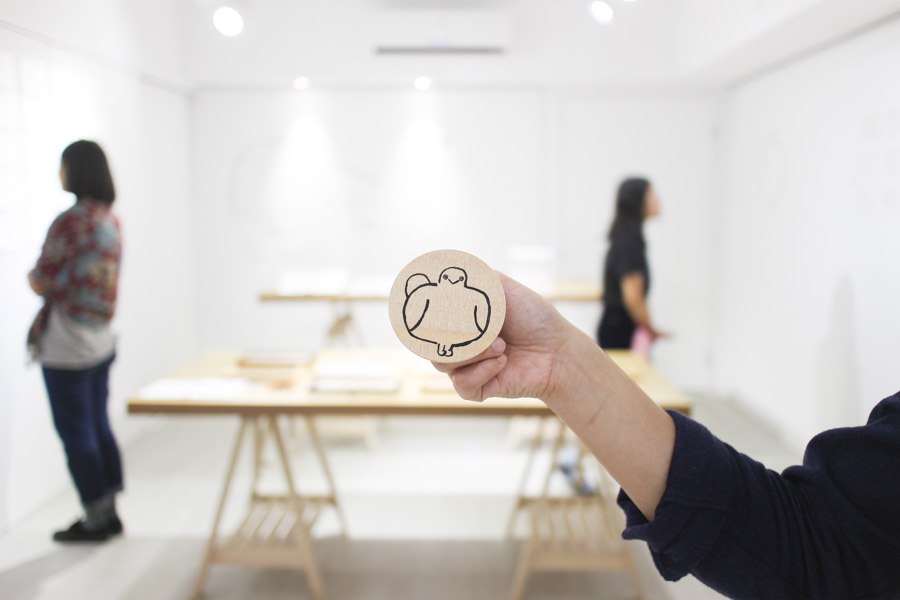 text and photo by w.