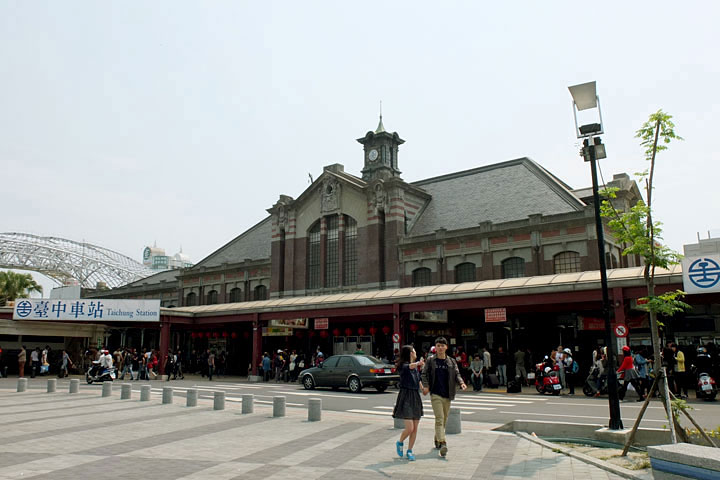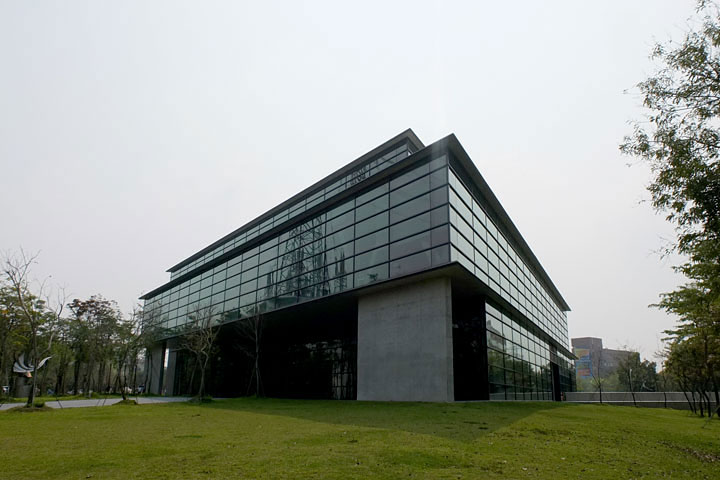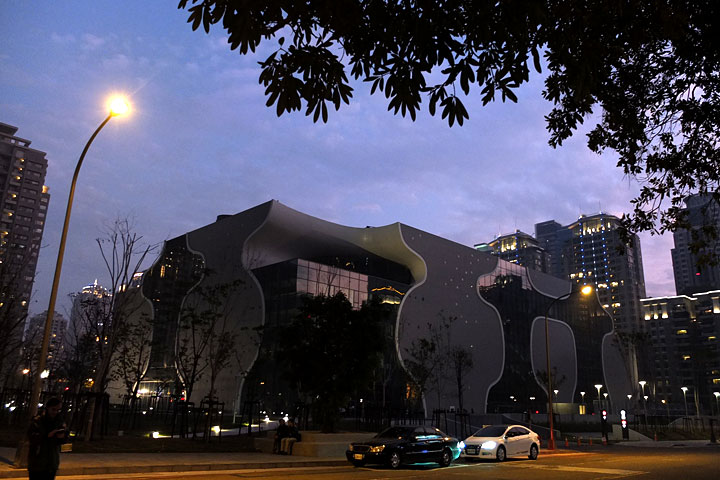 約100年前の日本人と、現代の日本人が、台中に作った建築を並べてみました。
1. 臺中車站/台中駅 (1917年) – 松崎萬長
2. 亞洲現代美術館 (2013年) – 安藤忠雄
3. 臺中國家歌劇院 (2014年) – 伊東豊雄
松崎萬長は、明治時代に活躍した建築家で、日本国内に現存する作品はほとんどないそう。ベルリンで建築を学び、ドイツスタイルの建築を得意としたそうです。
台中駅に何度降りたかわからないけど、この駅は何度見ても美しいなあと見惚れてしまいます。
台中は、先週あたりから30℃を超えるようになってきて、夏を感じました。
1. Taichung Station (1917) – Tsumunaga Matsugasaki
2. Asia Museum of Modern Art (2013) – Tadao Ando
3. Taichung Metropolitan Opera House (2014) – Toyo Ito
Weekend in Taichung. I looked from new architecture made by Japanese to the around 100 years-old other one.
Tsumunaga Matsugasaki learned architecture in Berlin and he was good at design of the German style. Though I don't know how many times I came to the station, I look up to it everytime.
Nowadays the temperature has been over 30 degrees Celsius. I feel like summer.