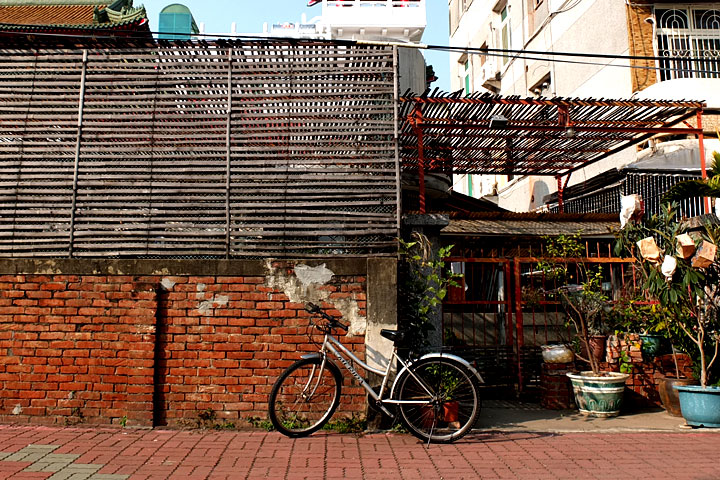 古い建物がとても多く残されている台南。
ここで縁あって築60年というおもしろい平屋を借りました。
家主は90歳ぐらいのおじいさんとおばあさん。
過去にも一度、この家に日本人が借りて住んだことがあるといいます。
それは30年以上前だったそうです。
In Tainan. a lot of old buildings are left.
I rent an interesting one-storied house that was built 60 years ago.
That house owner is an old couple around 90 years old.
They said a Japanese lived in this house in a past.
It is more than 30 years ago.