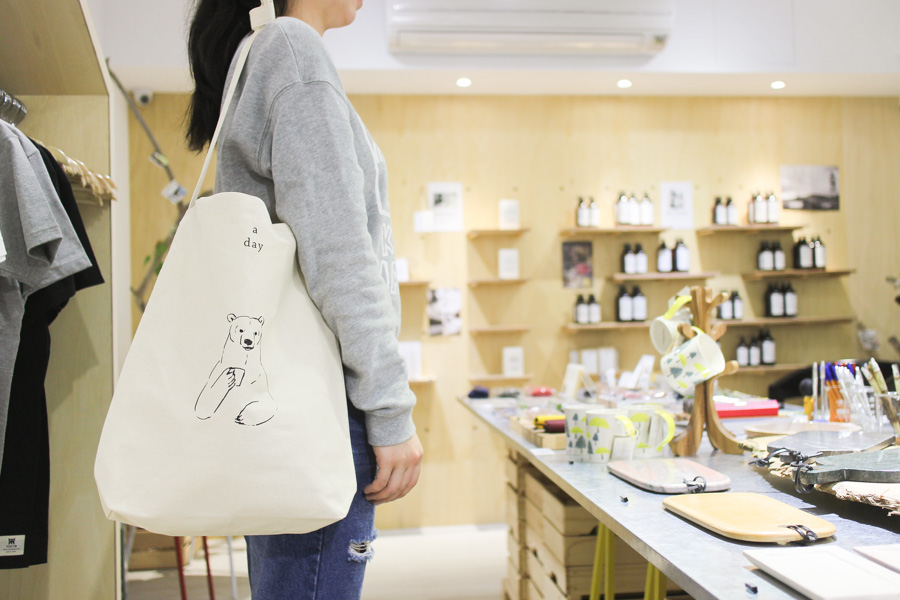 個展会場にもなっている a day GOODS とコラボグッズを作りました。イラストは、ポーラーベアが a day cafe でコーヒーを飲んでいるところです。グッズは12/2から、2wayトートバッグ、マグカップ、ポストカードが 好家在台灣 Good Home TW の a day ブースと、お店で販売開始されます。そのほかTシャツも登場予定です。どうぞご期待ください!
a day GOODS × yamabatosha collaboration products "a polar bear drinking coffee in a day" were released. New cups, bags, and postcards have arrived at a day booth in Good Home TW and a day GOODS shop. Collaboration T-shirts are coming soon as well. Hope you'll enjoy it.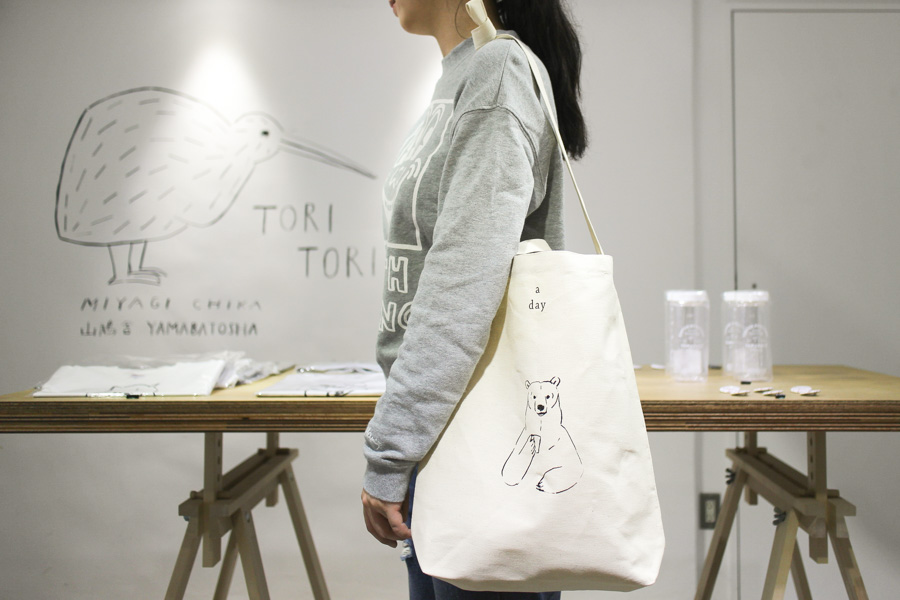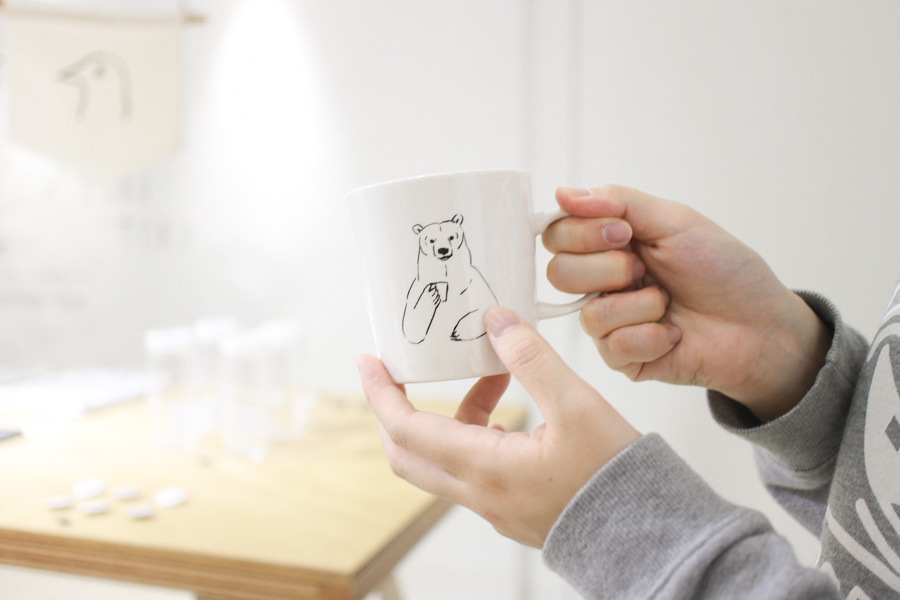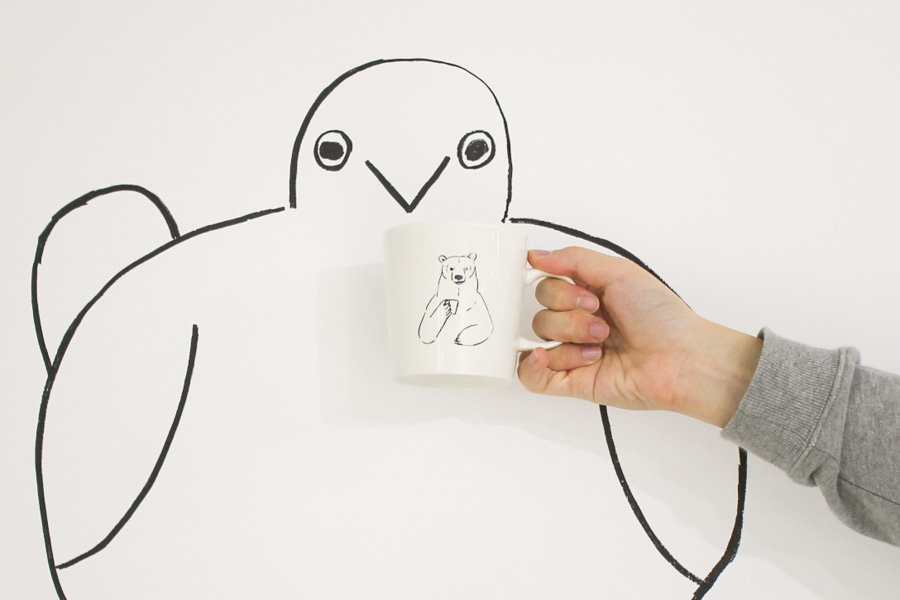 text by m and w, photo by w.